I'm VERY excited to announce the arrival of a new Nebra Indoor Helium hotspot – "Bumpy Laurel Bee" – which I've put online in Spence this evening. This brings the total number of hotspots in Canberra to three(3).
That was fast
This was the most recent hotspot purchase I have made, and surprisingly, also the fastest to arrive. But don't get too excited – it didn't come via normal retail channels. This one was ordered from Nebra in February or so by someone else. It arrived last week in Sydney (~8 months later!) by someone who had some hosting locations fall through and needed to sell, so I snapped it up from him over the weekend. It arrived this afternoon – after being shipped by AusPost yesterday morning (a modern day miracle lately) – along with a 10m LMR400 cable and Nebra 5.8dbi antenna.
While this is only the third for Canberra so far, I expect that to change quite quickly. I personally expect to receive 6 more in the next 10 days and others in Canberra are expecting theirs sometime soon, too. I'm really looking forward to seeing Canberra begin to light up on Explorer.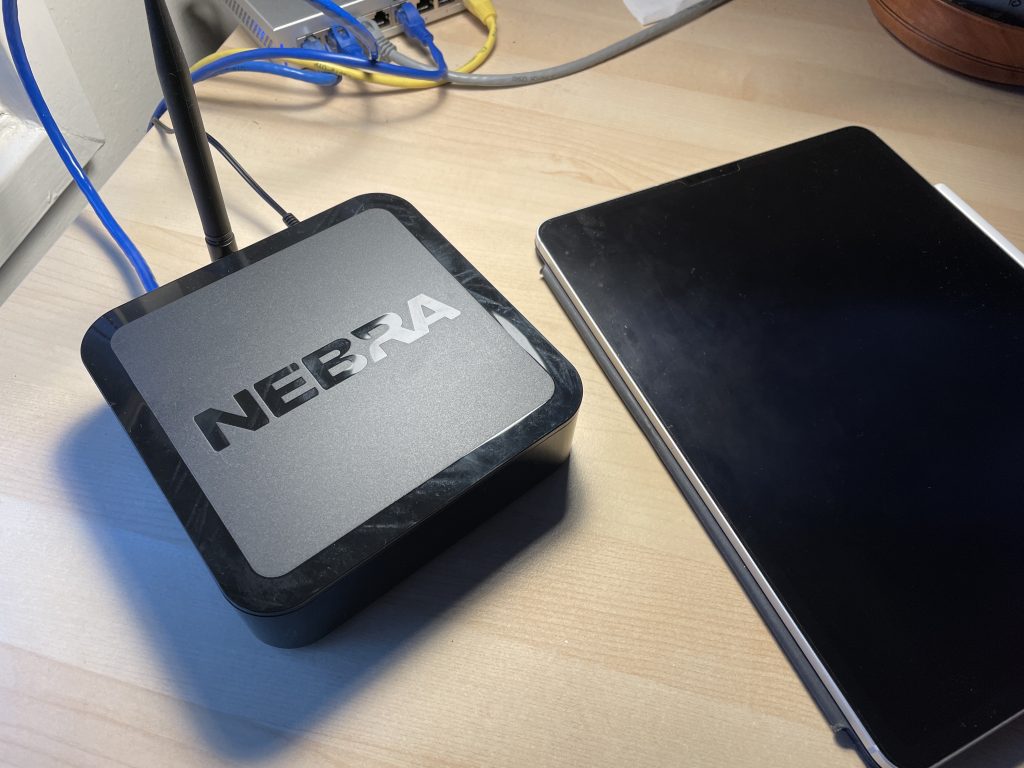 So lonely!
I also fully expect "The Bee" to be lonely for a while until more start popping up in North Canberra and Belconnen. I also think my location in Spence will (sadly) be out of sight of the first two in O'Connor and Turner. They are just over 9.5km from my place, but there's a ridge between me and them preventing line of sight, but we'll see. Others in Queensland have had successful witnesses over 45km away, but I think the topography will be against me.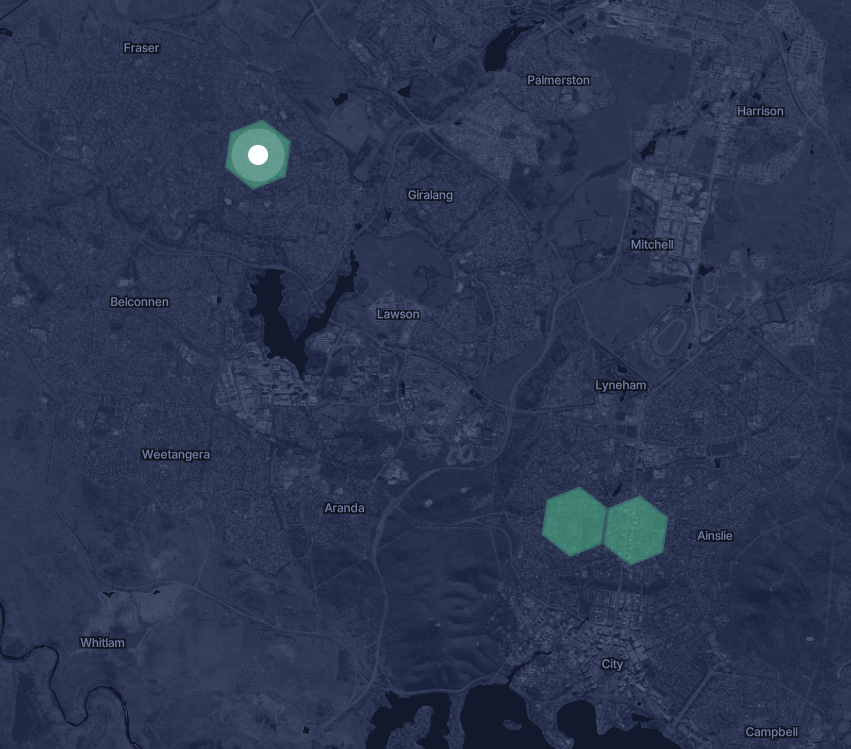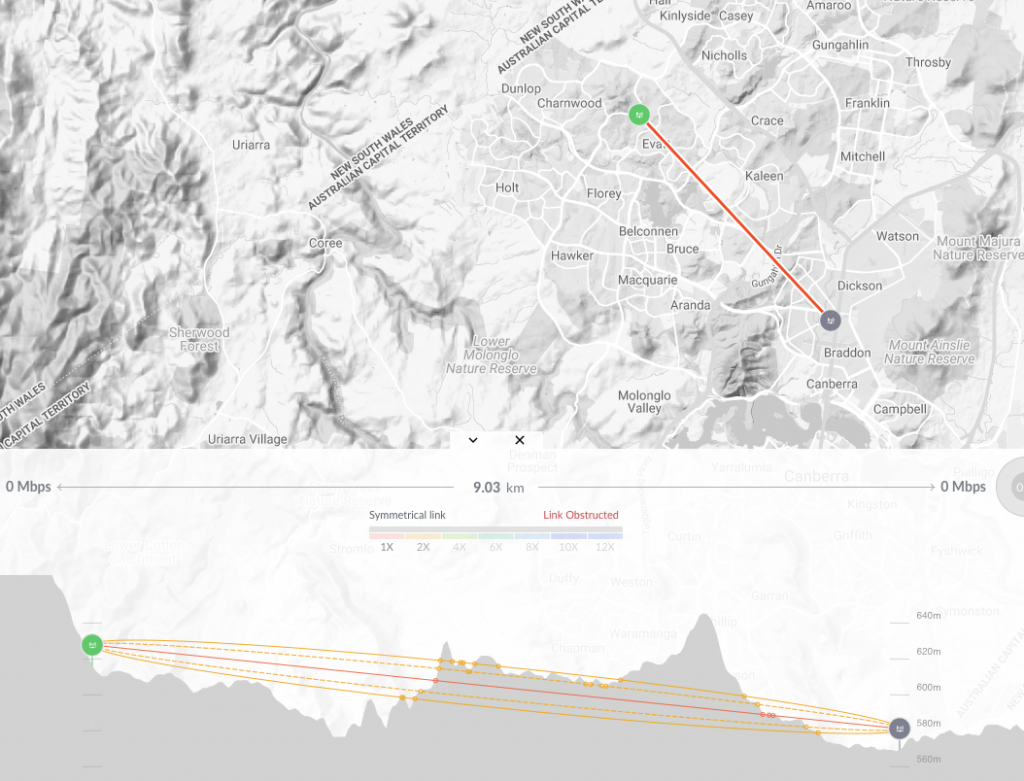 For now it's syncing and doing it's thing and I've got some port forwarding to do. 🙂 Gonna try and get the antenna on the roof this weekend and that'll give it some better range. I was tempted to get it rigged up temporarily on the roof this evening, but I'll wait to do it properly this weekend.
Testing and more mapping
I'm intending to do some testing with the Mapper to see what kind of range this achieves indoors at ground level with the stock antenna in a two storey house and then mount it a few metres above with one of the 5.8dbi antennas I have. I'll also right up a review at some point. This testing is partly for the science, but let's be honest, mostly as the roof antenna install is is still missing some bits. 😉
"We are sinking"
Had to slip this in here again. All this talk of syncing… 🙂